25.04.2021
The water balance in the body should be monitored regularly.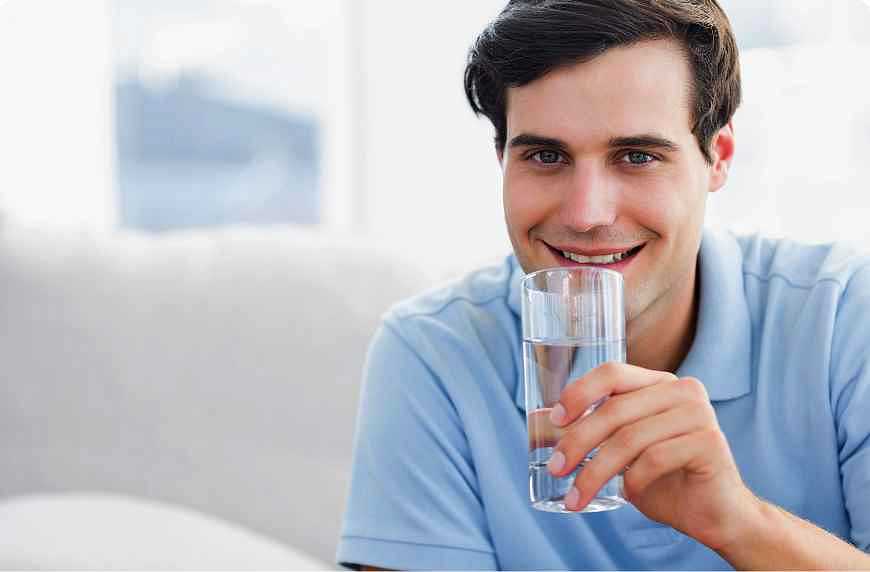 İlk baxışdan çətin görünsə də, əslində çox asandır. Gündəlik fəaliyyətinizdə itirdiyiniz maye miqdarıını geri qazanmaq üçün saytımızdakı kalkulyatordan istifadə edə bilərsiniz

Su tələbatınızı öyrəndikdən sonra lazım olan miqdarda su qəbuluna başlayın və bunu vərdişə çevirin. Su balansını mütəmadi olaraq qorumaq vərdişi hər zaman gümrah qalmağınıza kömək edəcək. Sağalamlığınıza dəyər verməyə isə Badamlı mineral suları ilə başlayın.